Open Every Day: 9am - 6pm) | 505-349-0955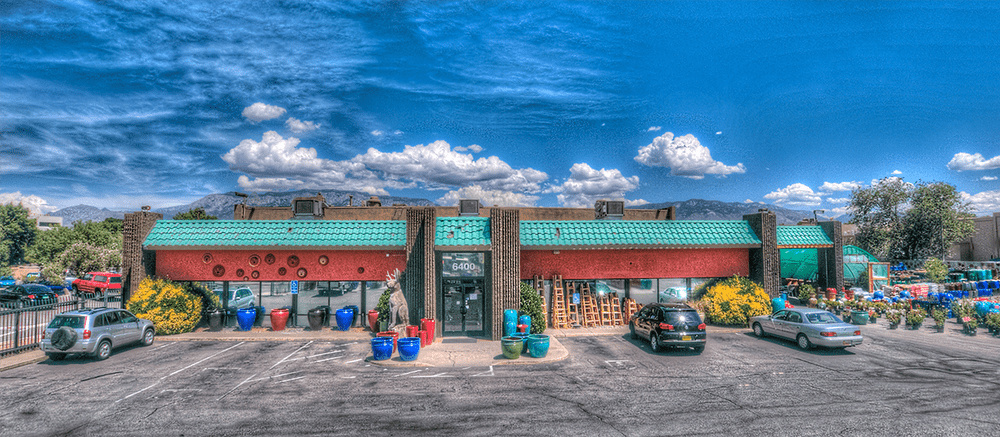 Open Every Day: 9am - 6pm | 505-471-8539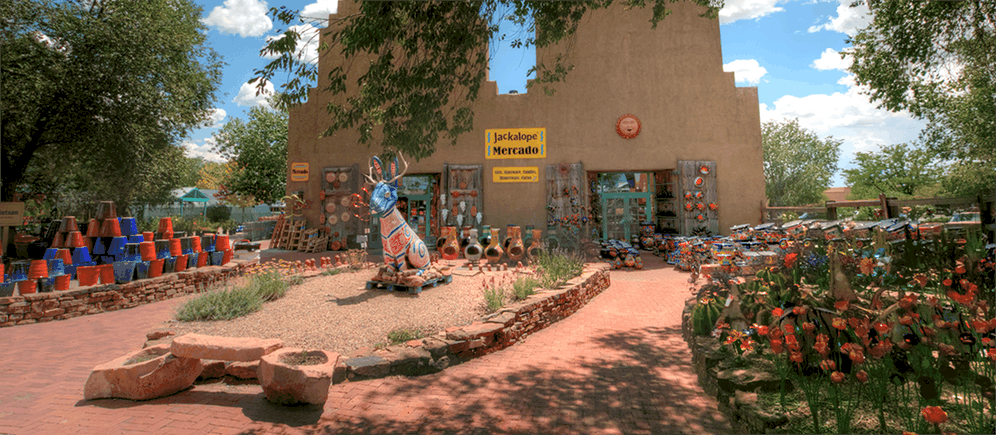 About Jackalope
Founded in 1976 by Darby McQuade, Jackalope has been in operation in New Mexico for 45 years. In Santa Fe, Jackalope is a home and garden shopping destination that is considered one of the top-twenty shopping locations in all of Santa Fe. In Albuquerque, visitors and local residents enjoy the centrally located shopping gem which is only a minute off the I-25 Highway.
While not identical, both locations have a unique flare and both locations carry products and product lines that the big internet shopping sites cannot and the big national and regional stores do not.
From the homeowner, to the apartment dweller, to the college student, to the well established, to the gift shopper, to garden lover, to the tourist who wants that perfect piece of New Mexico, to the person who just wants a fun and out of the ordinary shopping experience, we invite you come visit.
Whether you purchase a $5 item or a $500 item, we will greet you with a warm smile and superior customer service. Here are our main product lines, but when you move from department to department, you might just be surprised by all the treasure you find along the way: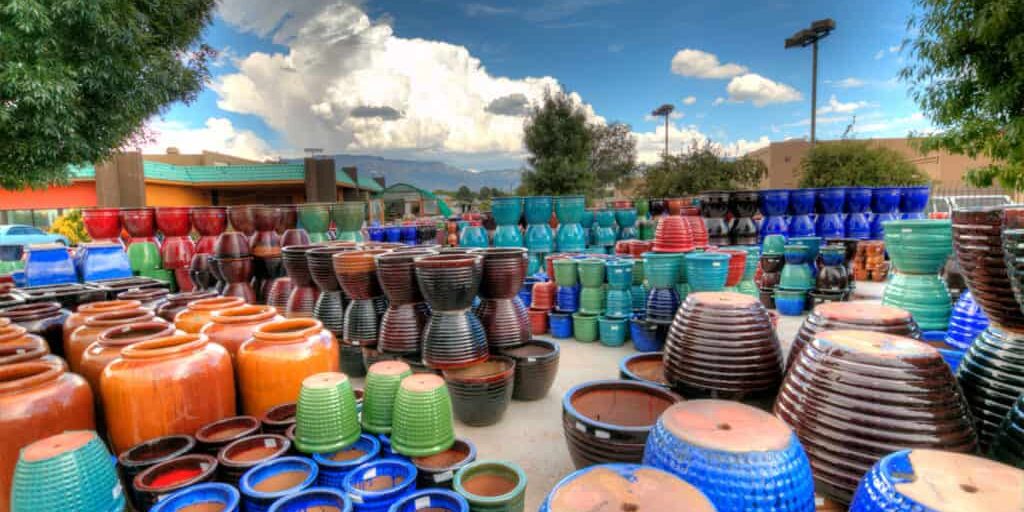 The biggest variety and styles anywhere.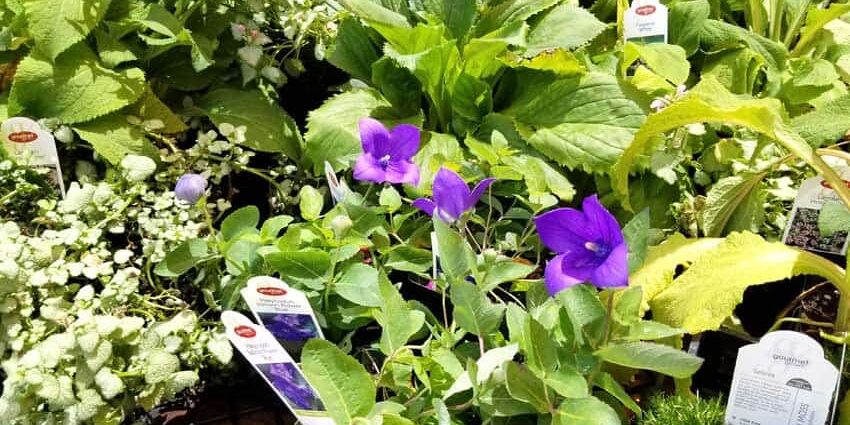 Plants, trees, shrubs, tools, soil, watering cans and so much more!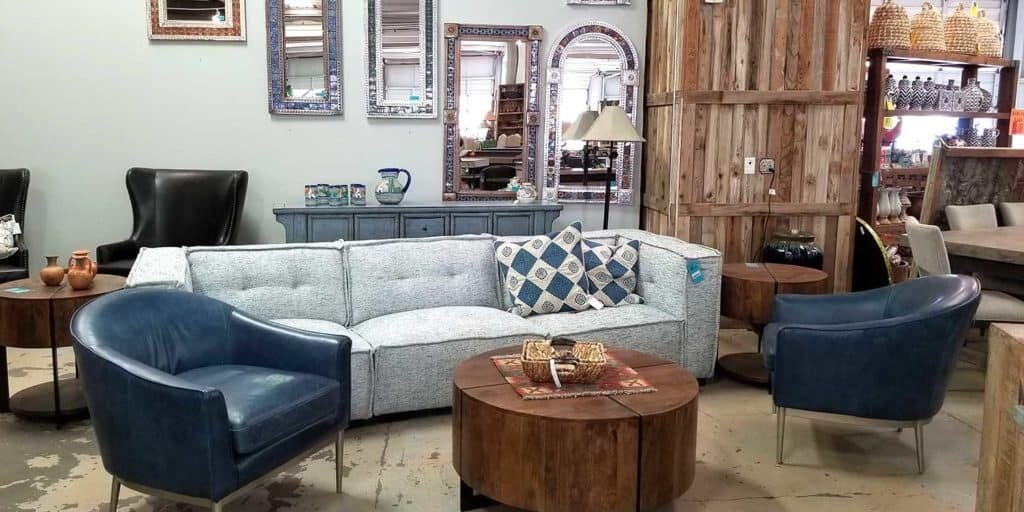 Beds, sofas, chairs, dining and coffee tables, cabinets, dressers & more!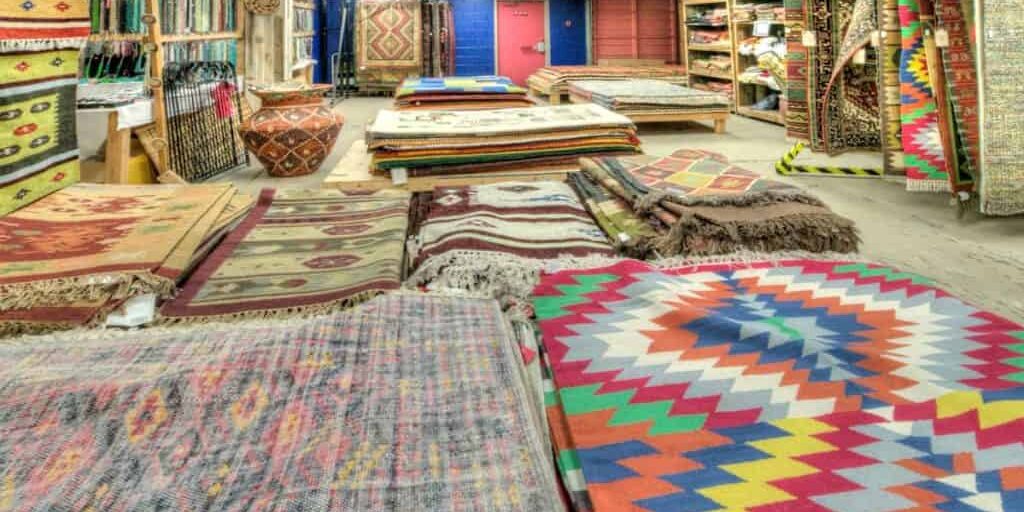 A huge inventory of styles, shapes, sizes, textures, and designs.
A wonderful and fun assortment of local product.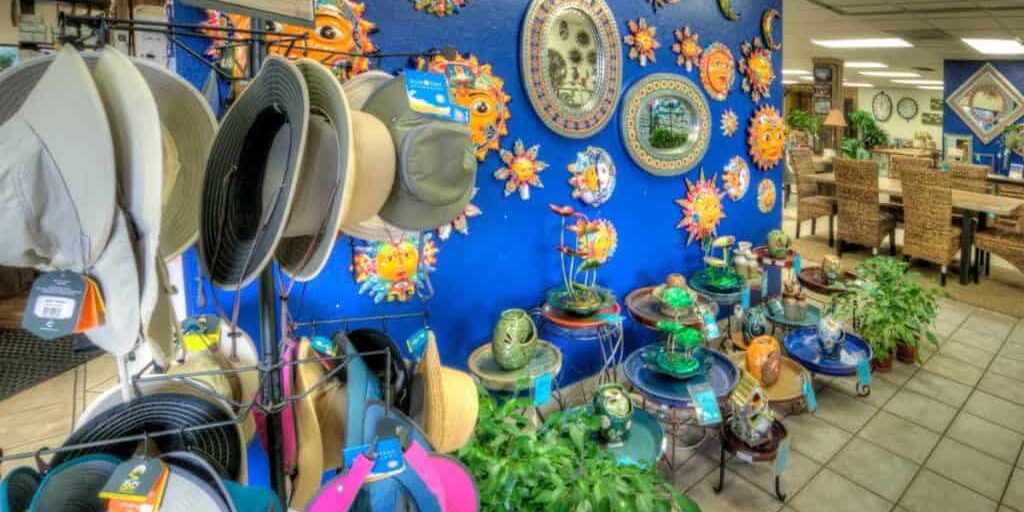 Every department has that perfect something for that special someone.
In a world of cookie-cutter, big-box chain stores, each Jackalope location has its own, distinctive personality. In a carnival meets world marketplace, Jackalope offers customers an experience that cannot be had at any other retail establishment. With its eclectic array of merchandise, shopping at Jackalope is an experience not to be missed.
Here are just a few unsolicited comments Jackalope has received
"Enjoyed shopping at Jackalope. Lots of interesting items. Picked up some cactus salsa. Vendors were very pleasant. Would shop here again."
—MD from Tennessee
---
"Never shopped here before but I love it. If this place had food I would probably move in here. I LOVED THIS PLACE, as well as the other places that are also in this location. It was just short of mind blowing, it was pretty amazing. There were so many choices and not just pots but garden art, fresh blown glass items, and a gallery that had everything from furniture to rugs."
—CL from Colorado
---
"It's hard to nail down just one thing you can purchase here, but the outdoor area is dominated by the variety of pottery. We bring special outdoor plants back to TN as some is pretty unique in color, size and design. While the original owner sold after some 40 years about 2 years ago, the new owners have kept that original feel."
—EK from Wyoming