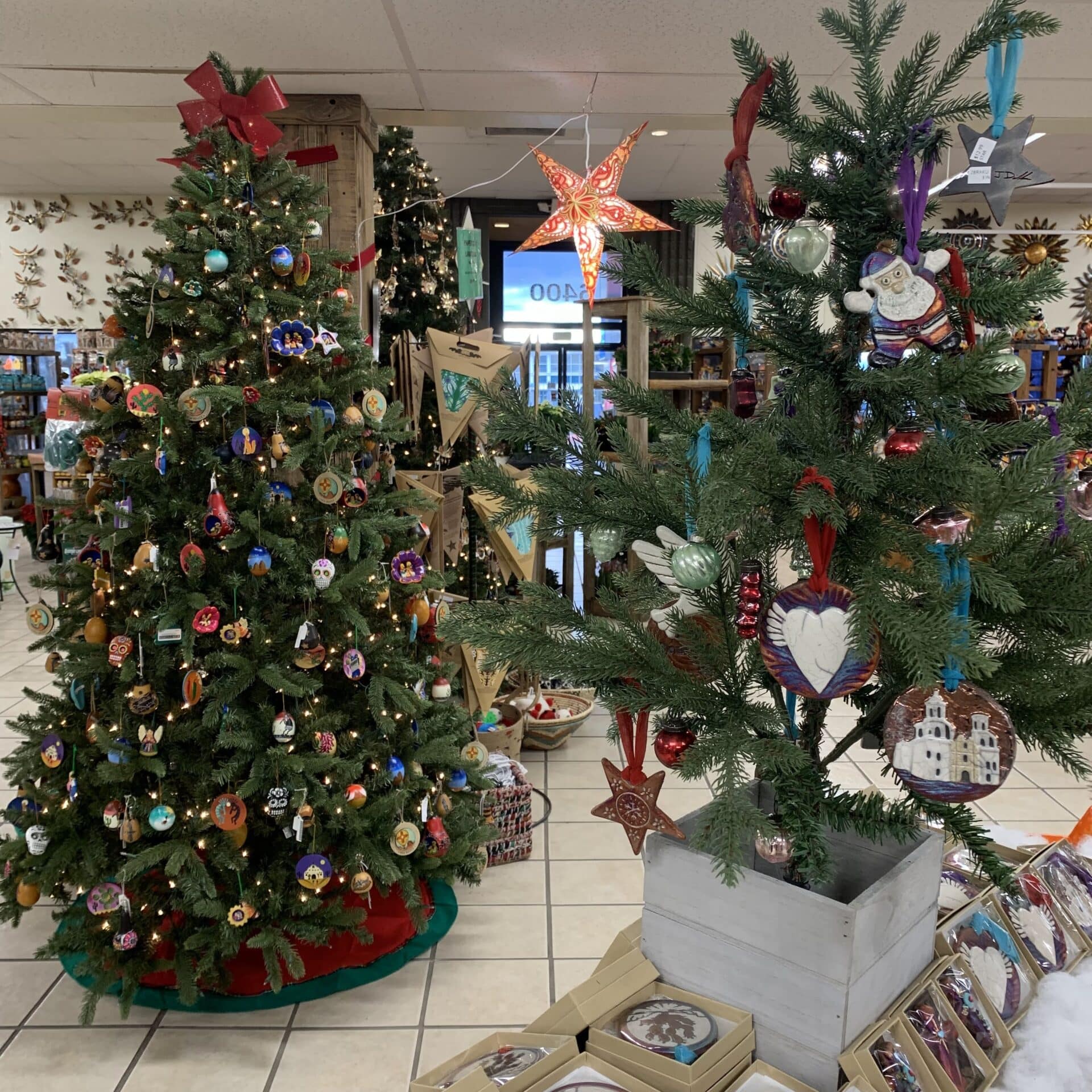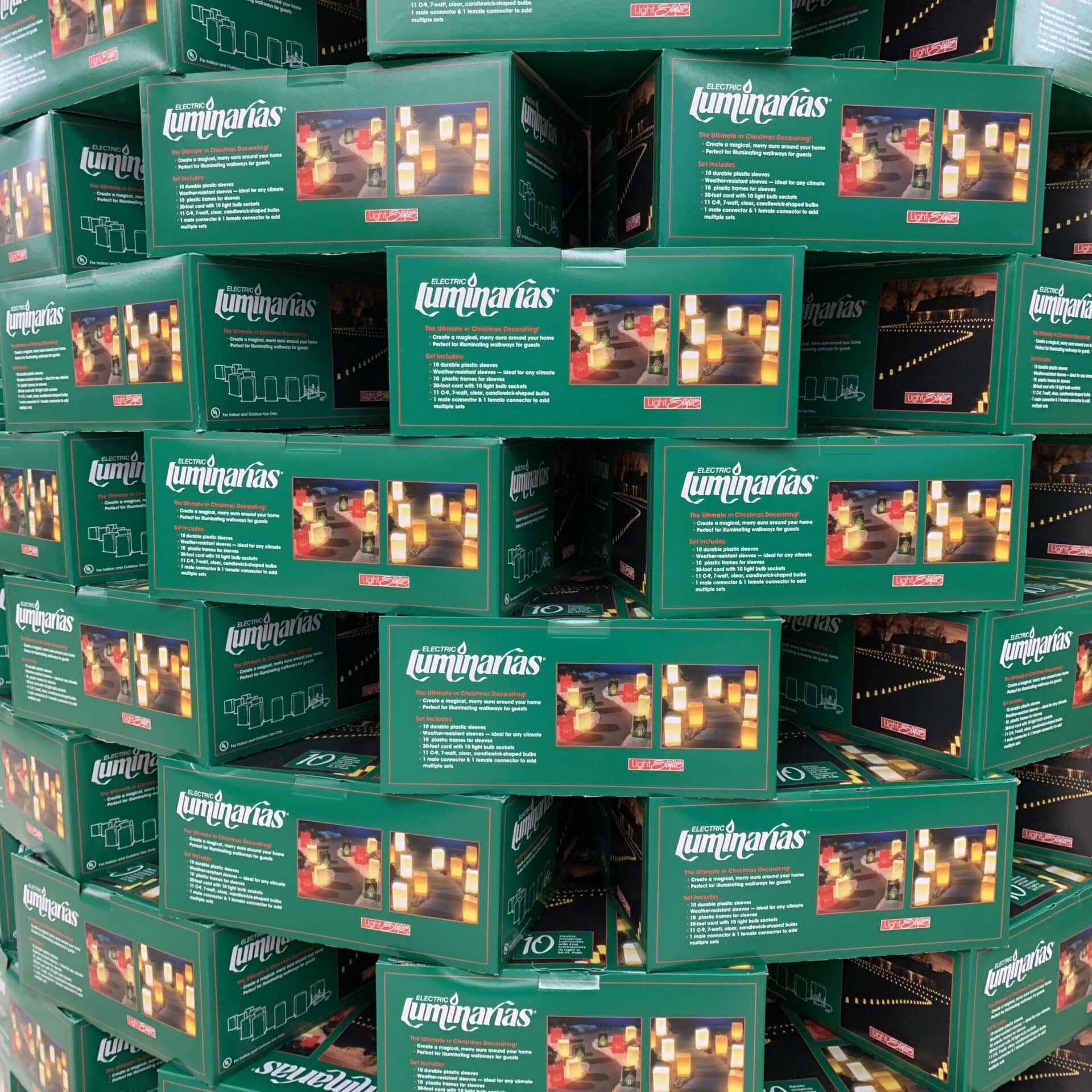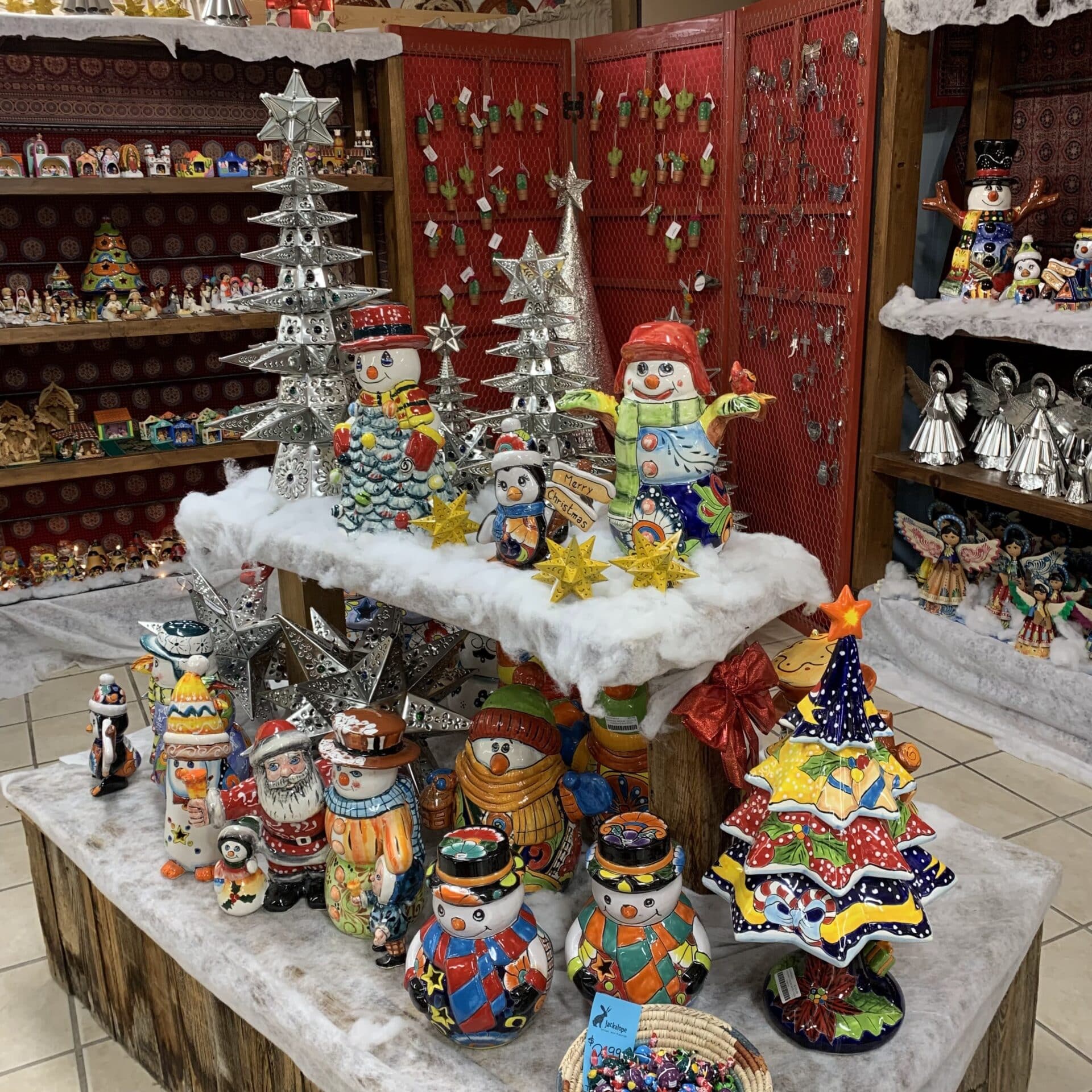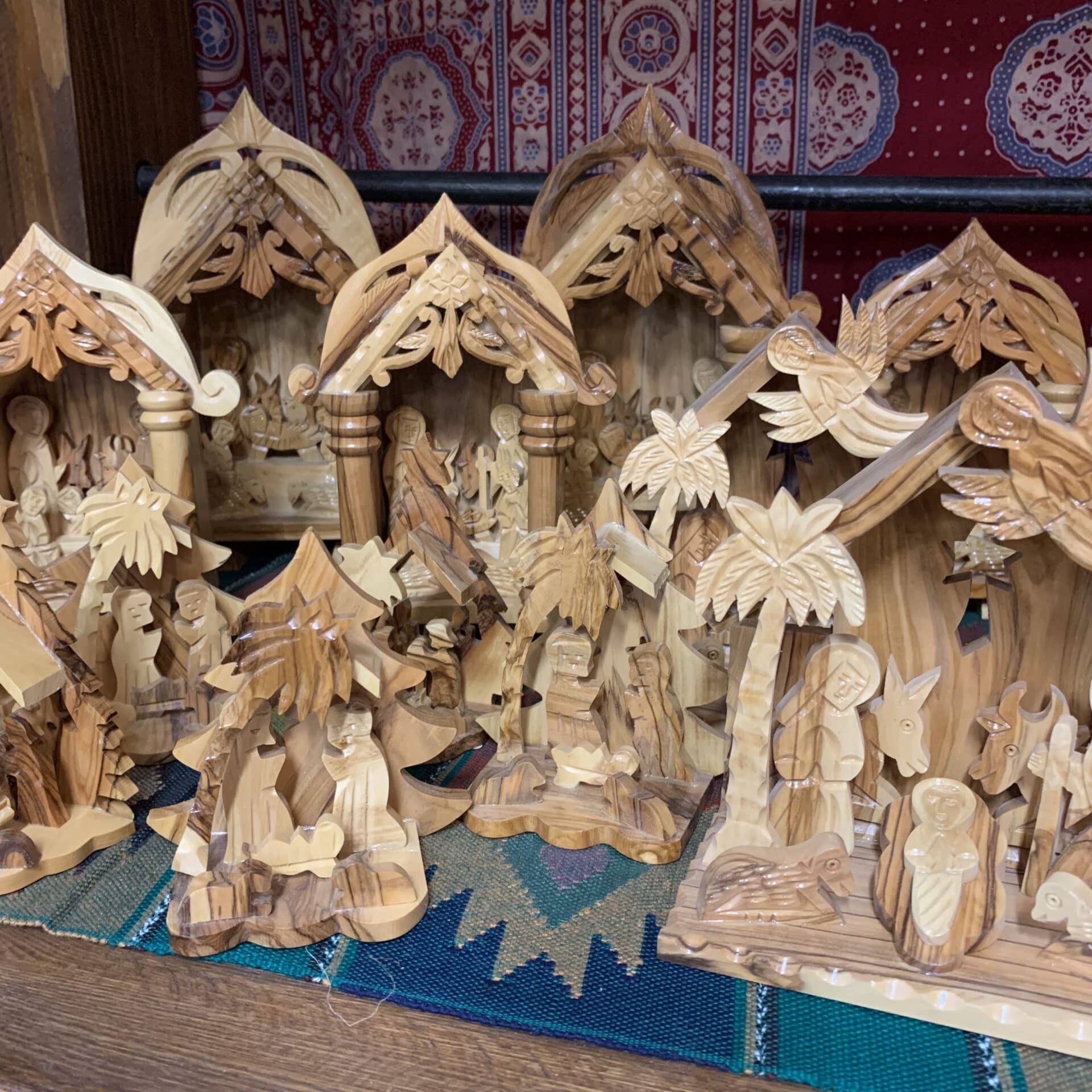 GET THE LATEST NEWS FROM JACKALOPE COUNTRY
SIGN UP FOR THE LATEST NEWS, GREAT DEALS & SPECIAL OFFERS FROM THE LAND OF JACKALOPE!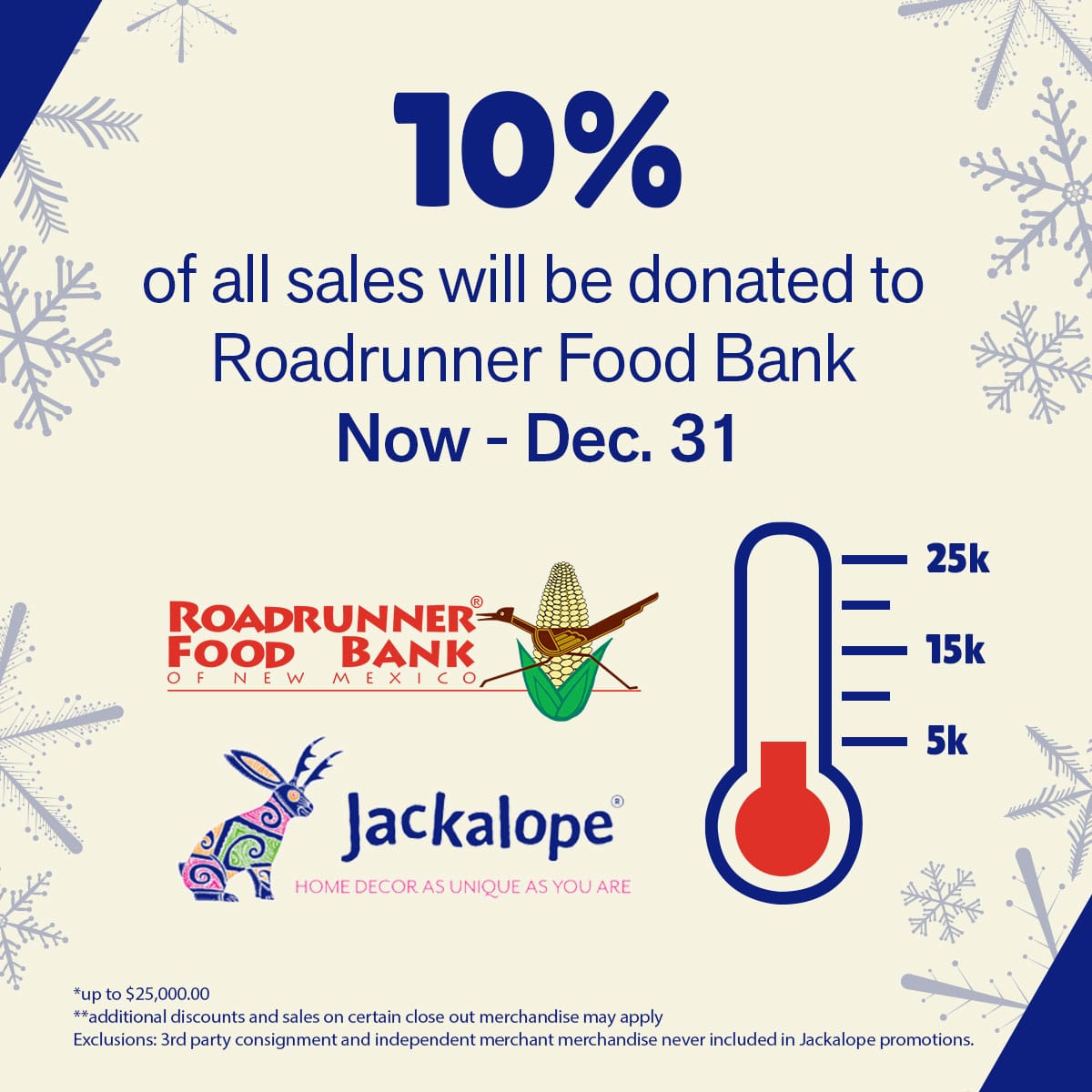 Annual Partnership with Roadrunner Food Bank
Local Small Businesses Giving Back To Our Community
From Nov. 15 - Dec. 31, Jackalope has pledged to donate 1o% of sales, up to $25,000, to Roadrunner Food Bank of New Mexico. This is our fifth collaboration in four years with this critical organization. So many in our community remain devastated by shifts in the economy and with cost increases for basic necessities - the holidays and winter always magnify needs. Jackalope is committed to supporting not-for-profit organizations that give back to our community. We are only able to support these campaigns with the incredible support and loyalty from customers. We thank you for 47 years of patronage.