GET THE LATEST NEWS FROM JACKALOPE COUNTRY
SIGN UP FOR THE LATEST NEWS, GREAT DEALS & SPECIAL OFFERS FROM THE LAND OF JACKALOPE!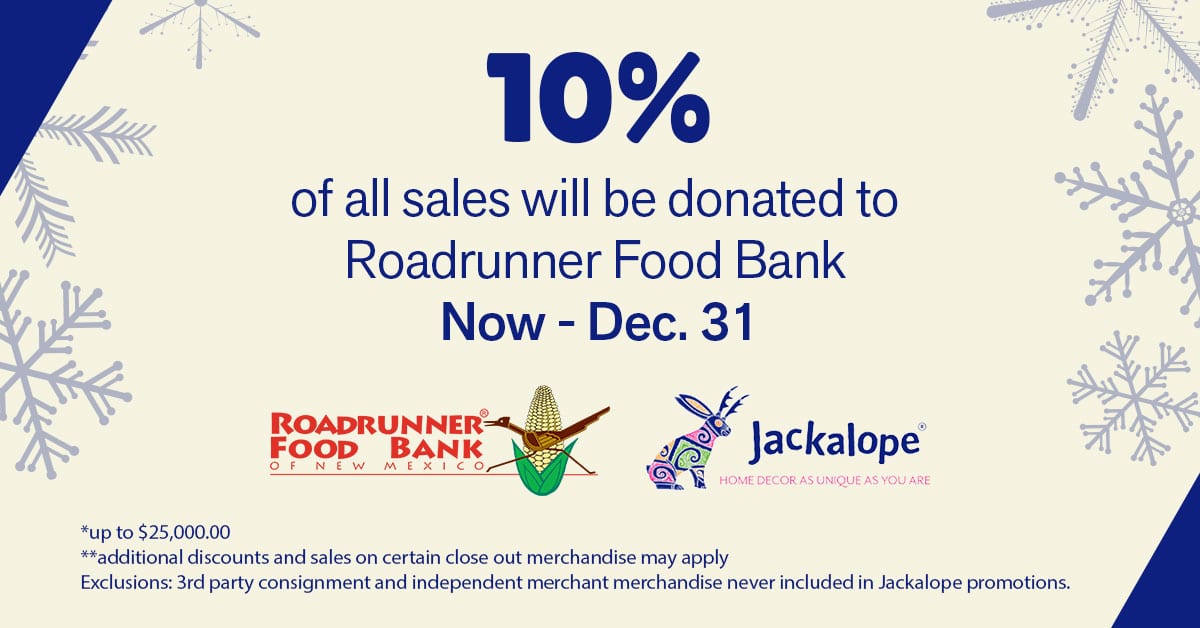 The last three years have been and remain remarkable if not tumultuous for all of us. Since the spring of 2020, Jackalope has made a concerted effort to support local not-for-profits. We have already donated more than $70,000 to RRFB and we have begun our 4th campaign pledging another $25,000. The work they do is incredible and the need has never been greater.  As always, we can only do this with the incredible support of our customers.